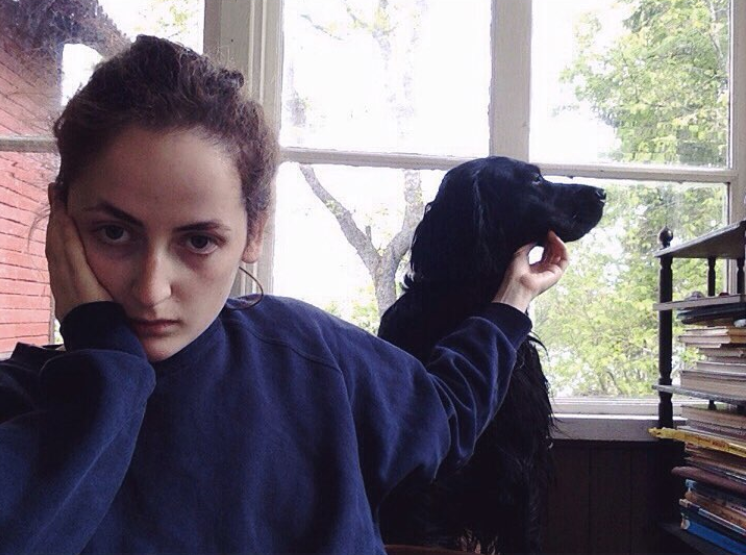 I'm an interdisciplinary designer and pedagogical engineer based in Paris, France. I have a mixed background in visual arts, scientific research and pedagogy, and I seek to keep connections between these areas in my work.
What I can do:
- find the best media - from illustration to virtual reality - to explain complex topics;
- design and curate educational content;
- develop visual identity, create illustrations and graphic elements.

The list goes on, so don't hesitate to write me if you have an idea or a project that you'd like to discuss with me. If it is something that involves creativity, inquiry, enthusiasm or good teamwork, there are good chances that I can be useful.
Here are some topics I enjoy working on:
- learning and communicating knowledge;
- digital transformation of society and its implications;
- social issues, equality and sustainability;
- interdisciplinary topics on the cross of natural and social sciences.